The electronic home of Dr. Astrid S. de Wijn

I am an associate professor in the Materials group at the Department of Mechanical and Industrial Engineering at the Norwegian University of Science and Technology (NTNU) in Trondheim. I am also attached to the Department of Physics of Stockholm University.


Work-related stuff:
Personal stuff:

This page is no longer the void. Some day I might even get more organised about it.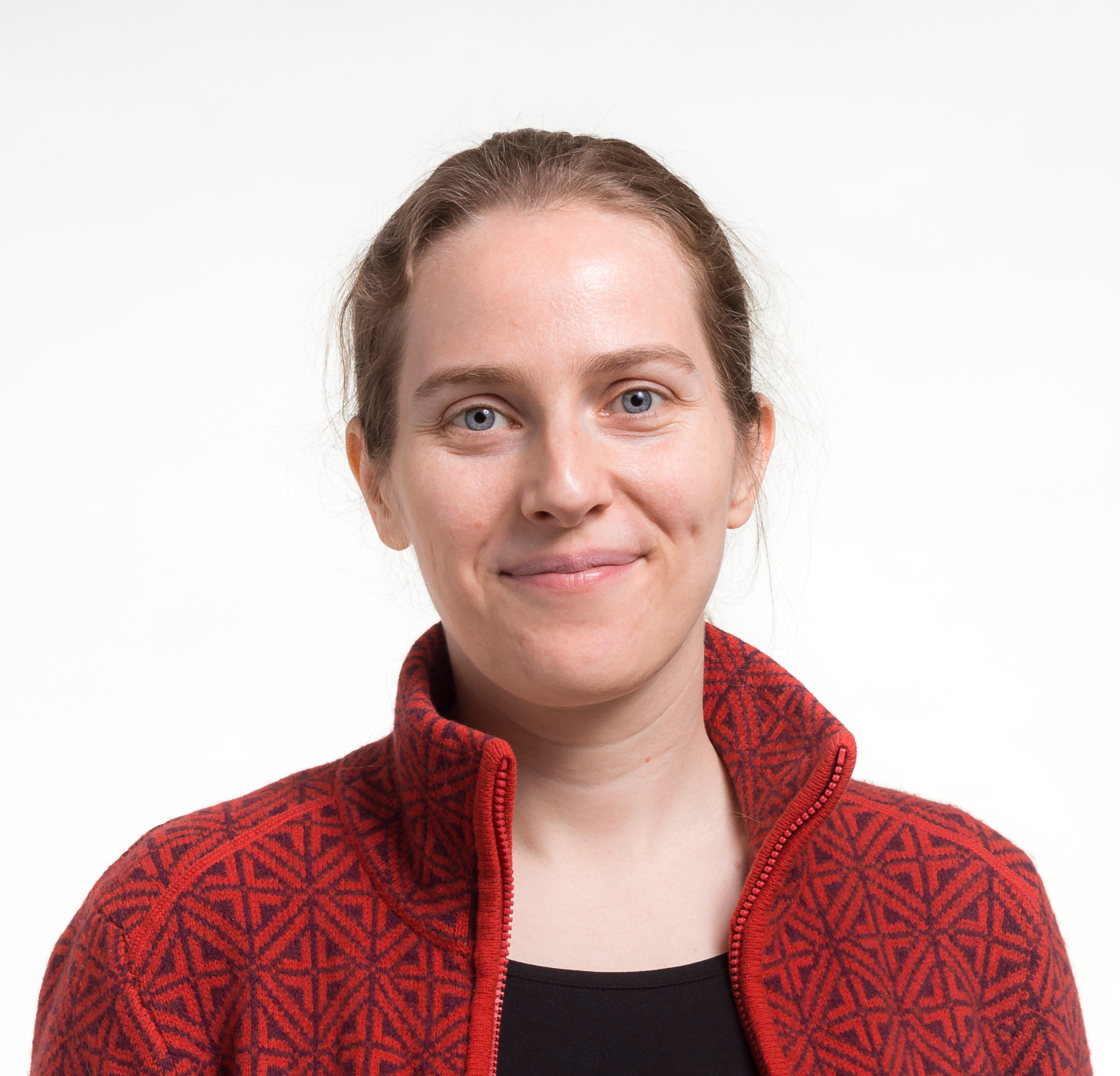 photo: Thor Nielsen/NTNU